Golden Gate Theatre | San Francisco, California
The most beloved musical of all time, MY FAIR LADY is back on at Golden Gate Theatre in a lavish new production. Hailed by The New York Times as "one of the best musicals of the century." Showing on the Tuesday 23rd November 2021 this is going to be a fantastic show, with a stellar new cast, award-winning producers, absolutely smashing costumes and all the classic and award-winning songs brought back from the 1950s production, all in the plush environment of the Golden Gate Theatre in the impressive city of San Francisco! So, book your tickets right now for an smashing night out for the whole family.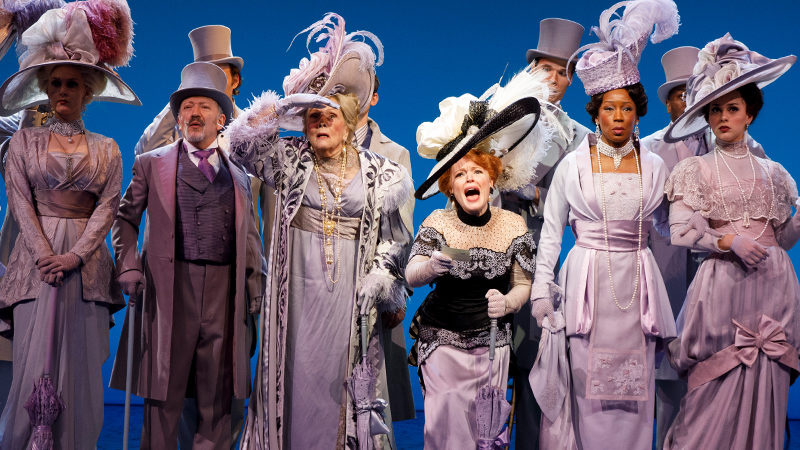 This musical is one that could keep you dancing all night and singing to your heart's content. The musical strains from the 1956 Broadway musical "My Fair Lady" still linger to this day. "Wouldn't It Be Loverly?," "With a Little Bit of Luck," "The Rain in Spain," "I Could Have Danced All Night," "On the Street Where You Live," "Get Me to the Church on Time," and "I've Grown Accustomed to Her Face,", are just some of the most glorious music masterpieces that have transcended time and generations of audiences. Once again, these elegant classic tunes shall reverberate in the halls of the Golden Gate Theatre in San Francisco, California on Tuesday 23rd November 2021. "My Fair Lady" will truly be a lit experience for a new generation of musical theatre enthusiasts. Don't let this slip off your events calendar. Truly a must-see! Book your tickets now.