Golden Gate Theatre | San Francisco, California
Golden Gate Theatre will host a showing of Fiddler on the Roof on Tuesday, Saturday 25th March 2023. As a result of its broad appeal and masterpiece status, this show is a favorite among theatergoers of all ages, backgrounds, and cultures. You won't be able to put into words how moved you are by one of the play's most incredible themes—that "without tradition, our lives would be as shaky as a fiddler on the roof"—telling you about it here is one thing but experiencing it in real life puts it in a whole new dimension so make sure you are there. Expect to be blown away by some of the most spectacular visual effects and musical scores ever developed. Tickets will sell out fast, so don't wait. Getting a hold of one of them around here is as easy as pie. Follow the on-screen instructions after clicking "Get Tickets." and you are done.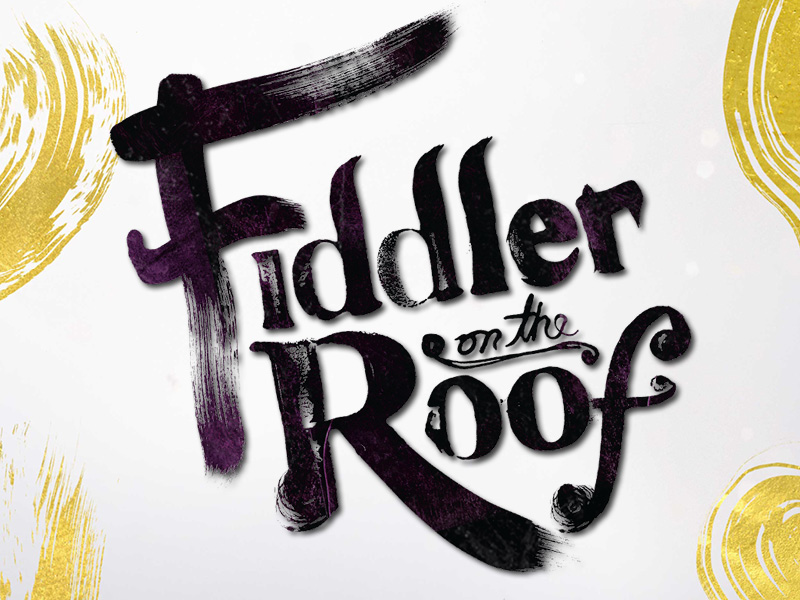 The musical "Fiddler on the Roof," with lyrics by Sheldon Harnick, book by Joseph Stein, and music by Jerry Bock, is set in or around 1905 in Imperial Russia's Pale of Settlement. It is predicated on Sholem Aleichem's tale "Tevye and His Daughters" (also known as "Tevye the Dairyman") and other narratives. Tevye, a milkman in the village of Anatevka, is the central character of the story. Tevye is trying to safeguard the Jewish cultures of his family from external influences. His three older daughters' strong personalities and desire to marry for love must be accepted; even though Tevye finds his daughters' husband selections less and less agreeable. The Jews are forced to leave their neighborhood because of a decree issued by the Tsar.
Including Best Musical, Score, Book, Direction, and Choreography, this musical won nine Tony Awards. It went on to have a hugely fruitful 1971 film adaptation as well as five Broadway revivals, and its staying powers continues to this day. Additionally, it has been a popular choice for community and academic productions. Prepare to hear many well-known musical hits, including "Tradition," "Sunrise, Sunset," "If I Were A Rich Man," "Matchmaker" and "To Life (L'Chaim!)", among others as well as an absolutely absolutely excellent ensemble, the story will truly come to life. You really can't afford to pass up on this one.