Golden Gate Theatre | San Francisco, California
Fiddler on the Roof is one of the most captivating musicals ever produced, and audiences truly and honestly adore it. Without any shadow of a doubt you'll have a great time watching the performance at Golden Gate Theatre on Thursday 23rd March 2023. Prepare to be dazzled by some of the most impressive visuals and props the industry has ever produced, a score that is unparalleled, and one of the most triumphant layers of meaning of any theater production; "Without tradition, our lives would be as shaky as a fiddler on the roof." Get your tickets as soon as possible because they will sell out quickly. Luckily, this is the best place to grab a set, so don't delay.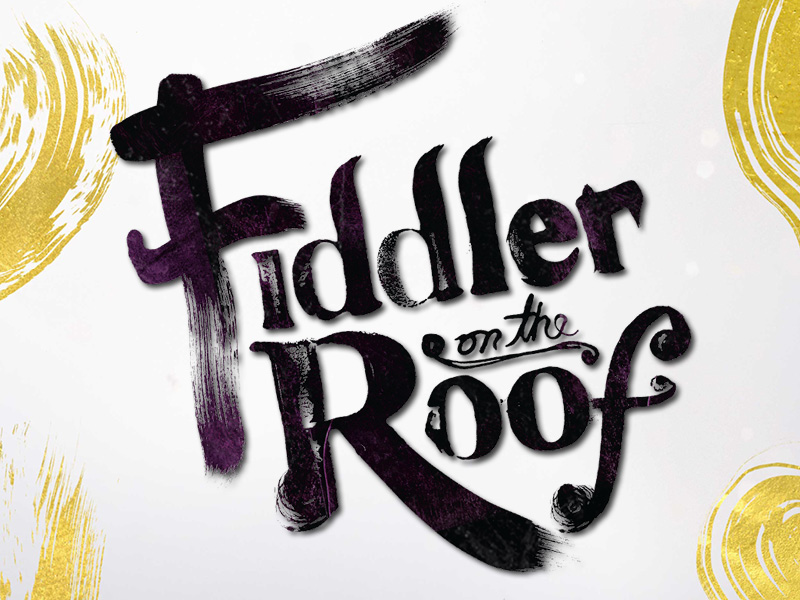 The Pale of Settlement in Imperial Russia is where the 1905 musical "Fiddler on the Roof," with lyrics by Sheldon Harnick, book by Joseph Stein, and music by Jerry Bock, is placed. It is based on stories by Sholem Aleichem, including "Tevye and His Daughters" (also known as "Tevye the Dairyman"). The central character of the narrative is Tevye, a milkman from the village of Anatevka. As outer influences intrude on his family's life, he challenges his community to preserve its Jewish religious and social customs. Tevye must embrace that his three older daughters have strong personas and want to marry for love; he finds their choices of husbands to be getting less and less desirable to him. A tsarist decree eventually forces the Jews out of their neighborhood.
Nine Tony Awards, including ones for best musical, score, book, direction, and choreography, have been given to this stage production. It went on to have a hugely successful 1971 film adaptation as well as five Broadway revivals, and its staying powers continues to this day. Additionally, it has been a common choice for community and academic productions. Expect to see many well-known musical hits, including "Tradition," "Sunrise, Sunset," "If I Were A Rich Man," "Matchmaker, Matchmaker," and "To Life (L'Chaim!)", among others. This is a must-see for musical theater spectators.