Golden Gate Theatre | San Francisco, California
Daryl Hall is bringing his first "Before After" solo retrospective tour to Golden Gate Theatre on Saturday 14th May 2022. Legendary American multi-instrumentalist Todd Rundgren will accompany Hall. The tour began on 1st April in Chicago, Illinois and is set to feature performances in eight cities before wrapping up at National Harbor, MD, on 16th April. One of the most iconic R&B musicians in the country will feature six unreleased performances from his Web and T.V series. Fans are pretty excited to see Daryl Hall returning to stage alongside Todd Rundgren, which marks Hall's first tour in almost a decade. If you want to catch the two legendary acts live in concert, get your tickets to Golden Gate Theatre right now before they are sold out!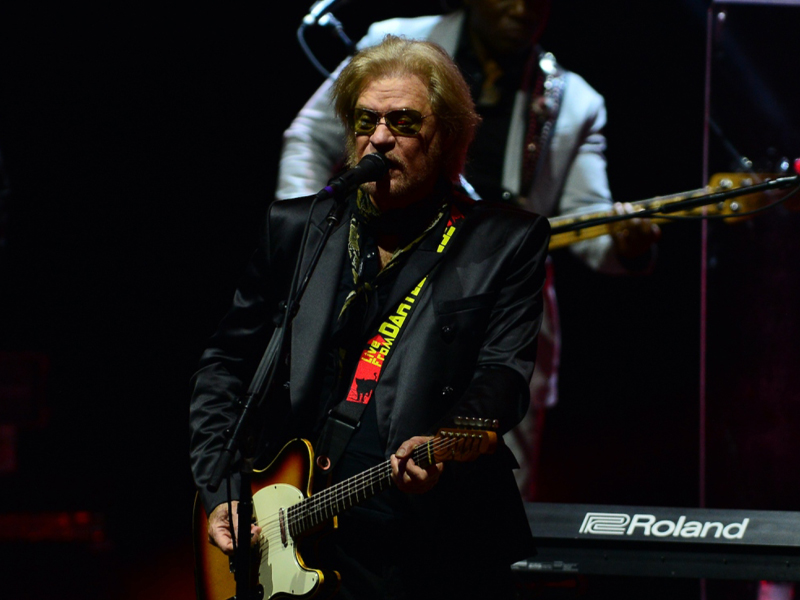 Daryl Hall's "Before After" solo retrospective tour will feature special performances at New York City's Carnegie Hall and Nashville's Ryan Auditorium. Hall's career was on the rise in the 1970s and 1980s, and he was termed one of the most renowned soul singers in the industry. Hall's 1986 single, "Dreamtime," gave him widespread recognition and also peaked at number five on the Billboard Hot 100. Hall was also honored with a hall of Fame induction into the songwriters Hall of Fame in 2004 and ten years later, he was inducted into the Rock and Roll Hall of Fame. This speaks a lot about his legacy and why everyone is absolutely buzzing about the upcoming performances.
Todd Rundgren is also a fan favorite who has produced several incredible performances throughout his 56-year career. As a multi-instrumentalist, he is also a singer, songwriter, sound engineer and record producer. He was part of Utopia, a hit rock band, and led a successful solo career.
Hall and Rundgren have worked together as well, and Rundgren produced Hall's third album, War Babies. If you want to watch Daryl Hall's amazing double-disc set performances where is performing 30 songs from his five solo albums, you need to get your tickets right now because they are expected to sell out soon!