If you love Broadway musicals and Latin pop, you've come to the right place. The Golden Gate Theatre is proud to present On Your Feet! – the musical all about the story of the smash hit Cuban-American songwriting team Gloria and Emilio Estefan!! Fighting their way to success in a world dominated by English-language songwriters and artists, On Your Feet! is a story of love, grit and following your dreams against any odds. Featuring all the smash hits by the duo, On Your Feet! is the must-see musical of the year!! Pick your show from the list shown below – early booking is highly recommended to get the best seats!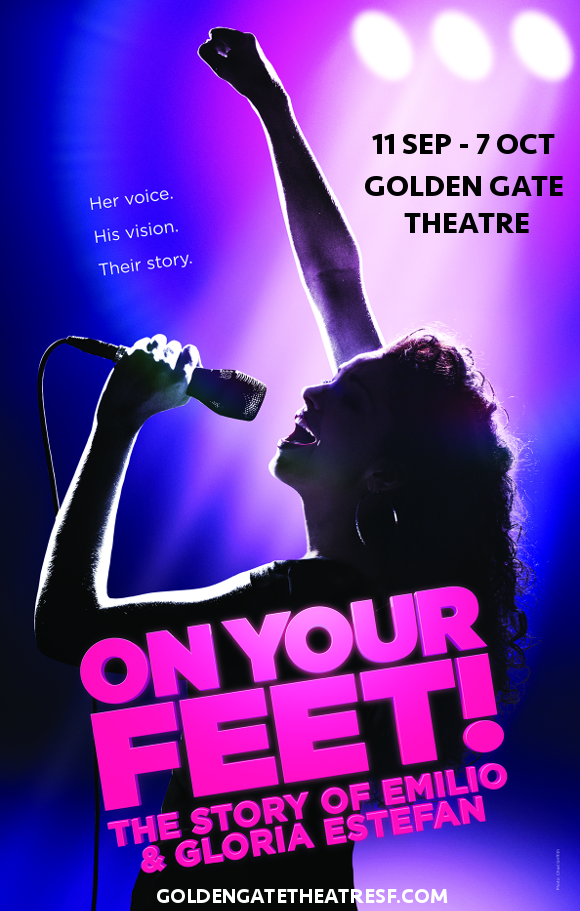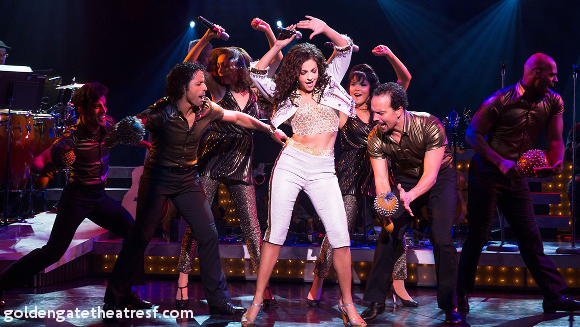 "Let it immediately be said, audiences will certainly get their money's worth at On Your Feet!"
– Huffington Post
Opening on Broadway in November 2015 to a warm reception from both critics and the general public, On Your Feet! was hailed as the next big musical since Hamilton! Nominated for many awards including the Drama League Award, Tony Award and Outer Critics Circle Award in its opening year, the musical went on to win the Outer Critics Circle Award for Outstanding Choreographer, the Theatre World Award for Outstanding Broadway or Off-Broadway Debut Performance, and the Fred and Adele Award for Best Choreographer.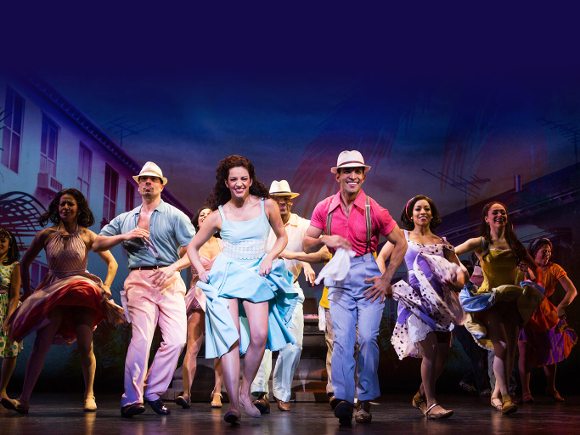 "On Your Feet is a dazzling display of Latin-American musical culture, telling the professional and romantic story of Gloria and Emilio Estefan"
– BroadwayWorld
As you might gather, a key draw of On Your Feet is it's choreography – inspired by Latin rhythms, the dancing in this musical is fun, fiery and fantastic! As if that wasn't enough it's all accompanied, of course, by the incredible music of the Grammy-Award winning Gloria and Emilio Estefan themselves, including one original song unique to the musical, "If I Never Got to Tell You," a collaboration between Gloria Estefan and her daughter, Emily.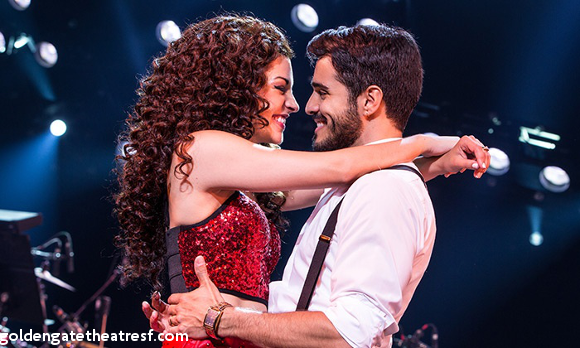 "It's a pleasure to welcome "On Your Feet!," the rare show that earns its exclamation mark"
– New York Post
Get ready for colourful and high-energy performances from a phenomenally talented cast, in addition to a story that will inspire you as well as warm your heart! Get your tickets to see the On Your Feet! musical now, while they last!!