Golden Gate Theatre | San Francisco, California
If you love watching nature documentaries, you should check out Our Planet Live in Concert! The critically-acclaimed nature documentary series is hitting the road and delivering a groundbreaking visual and soundscape featuring a live orchestra! On Saturday, 4th March 2023, Our Planet Live in Concert will take over the Golden Gate Theatre in San Francisco! The incredible live symphonic orchestra will perform Our Planet's critically-acclaimed score composed by Oscar-winning composer Steven Price! Grab your tickets now to this unique show featuring footage from the visually stunning documentary and fantastic live music!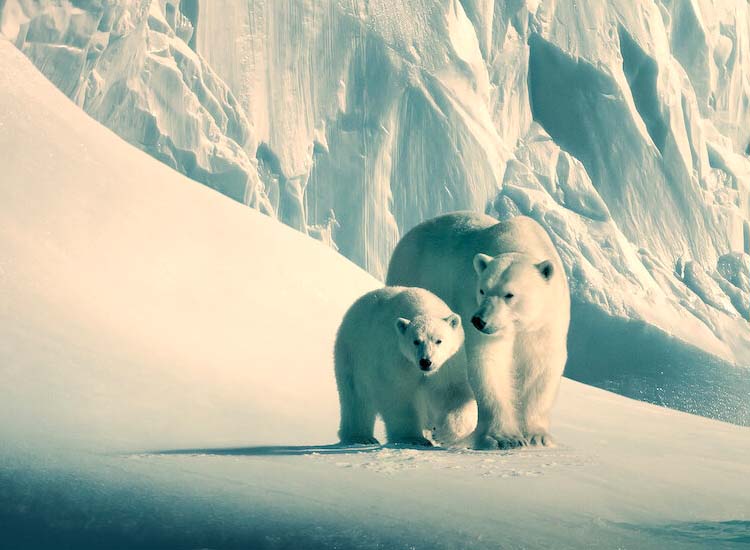 Our Planet Live in Concert will bring the best of the series to the stage! The event will deliver the show on a high-definition, state-of-the-art screen. The series' original narrator, Sir Dave Attenborough, will provide chronicles with music performed by a live orchestra. The concert, featuring music from Oscar award-winning composer Steven Price, will be performed by an 18-piece orchestra led by esteemed conductor Robert Ames.
Our Planet is an award-winning documentary produced by Silverback films. Showrunners Ketoh Scholes and Alastair Fothergill have delivered some of the world's most highly-regarded nature documentaries, such as Planet Earth, Frozen Planet, and Blue Planet. Our Planet took years to film with crews working on 4k cameras attached to drones. The film crew also utilized motion-detecting cameras to catch nature's most hidden secrets. Moreover, the team's robust lenses ensured the show could deliver visually stunning images. The ingenuity and technological advancement during filming capture rare footage and never before seen natural events.
Steven Price expressed his excitement for the upcoming North American tour of the award-winning series. "I can't wait for the audience to experience the music of Our Planet Live in Concert. Using a combination of the most memorable sequences from the Netflix series exclusively designed for this show, the incredible musicians plan to take you on a journey that celebrates the wonders of our planet."
Experience the best of what nature offers from the comfort of your seat at the Golden Gate Theatre and revel in the show's fantastic symphonies performed by a live orchestra! Score tickets now to Our Planet Live in Concert!