Golden Gate Theatre | San Francisco, California
Are you ready to move beyond frenemy lines? The "Mean Girls" will meet you there. Brace yourselves for a fierce and ferociously funny adventure as "Mean Girls", the musical production will be mounted up the stage of the Golden Gate Theatre in San Francisco on Tuesday 7th February 2023. Teenaged girls who caught the movie back in 2004 who could possibly be moms or aunties by now, could treat their teens to catch this wildly funny take on totally identifiable highschool popularity cliques. Wear pink if you like, but this show will surely paint the town red. Hurry, tickets are on sale now!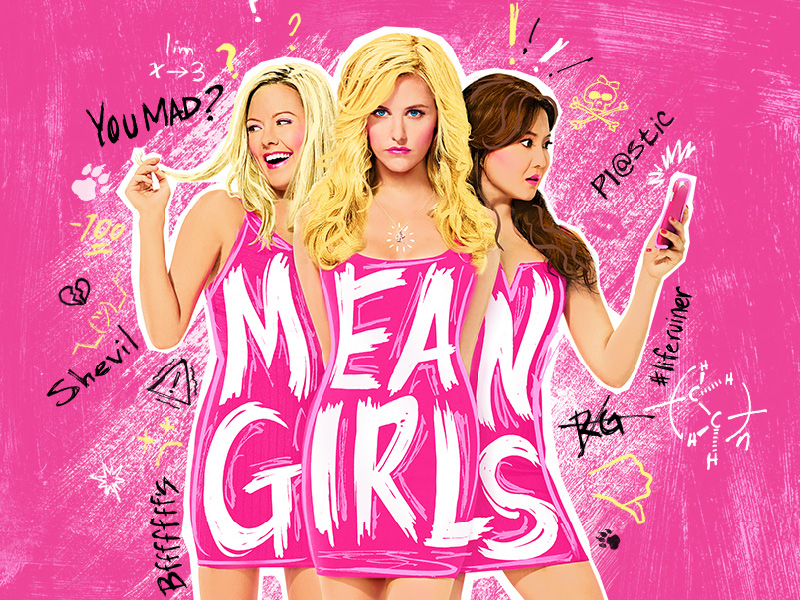 Meet the pupils of North Shore High on Tuesday 7th February 2023 at the Golden Gate Theatre, San Francisco, California for the award nominated show Mean Girls. Do not miss your chance to watch the story of Cady and The Plastics, so purchase your tickets without delay. New girl Cady Heron is introduced to The Plastics – queen, Regina George and her followers, Gretchen Wieners and Karen Smith, and her universe is instantly twirled upside down. Cady learns the truth of popularity and what counts as true friendship. Tracks such as, 'A Cautionary Tale', 'Revenge Party' and 'Where Do You Belong', enable you to remember the times of adolescence years with their strong lines and catchy melodies. Golden Gate Theatre is a wonderful setting for the spectacle of Mean Girls to expand. It's equipment and design all combine to produce a theatre that not only exquisitely shows the musical, but also gives audiences a comfortable time with its onsite and close by facilities. San Francisco, California is a wonderful place to dine out in with great restaurants and bars, vehicle facilities, public transport and guest houses. Do not overlook Tuesday 7th February 2023 for a story of teenage drama with Mean Girls at the Golden Gate Theatre and grab your spaces before they all sell out.